(This blog post has been written by our student contributor, Tash Gillezeau!)
Dancing is fun. Once it's part of you, it never really leaves.
But sometimes life gets in the way, be it lack of time or funds, injury, or a need to focus on other pursuits. Many of us dance as children and teens, quit, but want to dance again as adults. Or you may have been teaching dance for a while, but your own class attendance and progress has plateaued.
Whatever your sitch, here are 6 tips for getting back into it!
#1 Don't expect to be at the same level you were
Expectation is the killer of joy. There may be moves you could do before that you won't be able to pull off on your first day back. Don't fret – with the right mindset and enough practice you'll get there again.
#2 Be open to trying different dance styles
As kids, we're so open to trying new things, because everything is new to us. As adults our sense of identity feels more set, so it can be easy to fall in the trap of thinking that we don't 'do' certain things simply because we haven't done them before… which simply becomes a self-fulfilling prophecy.
If your background is mostly in ballet, don't rule out
Burlesque
. If you're a hip-hop person, don't dismiss
Contemporary Pole
. Different dance styles engage different facets of our selves, and challenging our sense of what we can and can't do helps us grow as dancers and as people.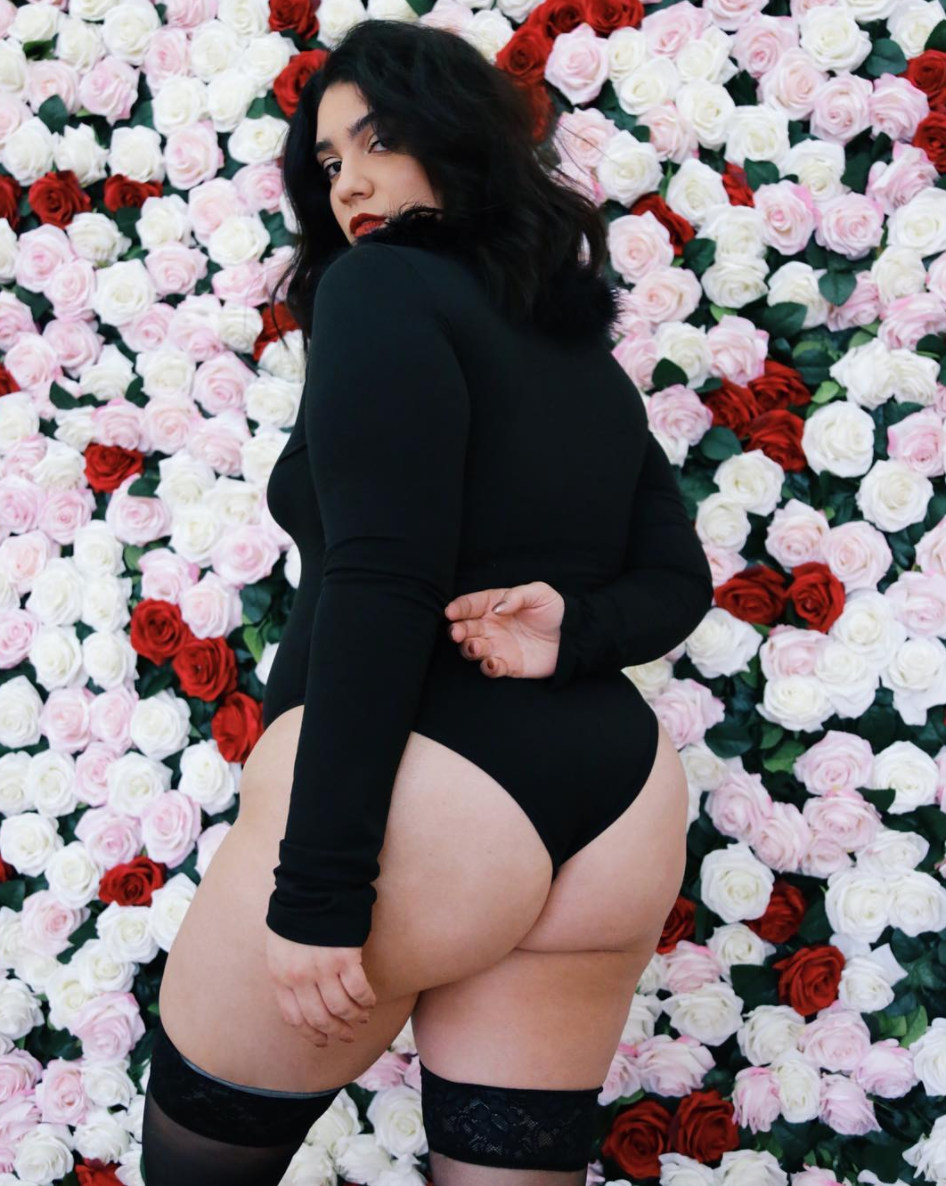 #3 Dress up
Here's a concept: boycott gym clothes and #glowup for your Sydney Pole dance sesh.
Dance is all about finding new ways to express yourself, so bring that self to class with the clothes you wear. Think leotards, crop tops, vintage t-shirts, tiny pants, sequins… And don't forget that the cool thing if you're doing pole is that lingerie totally counts as an 'outfit'.
#4 Pre-game (with tunes, not alcohol – nice try)
I'm talking Yoncé. I'm talking Missy Elliot. Get Ur Freak On? Oh, it's already on.
99% per cent of geeing up for a dance class is just being in the headspace to let yourself go with the music.
Listening to music gets you pumped for class and is a good boredom breaker while you wait for the 433 to arrive.
#5 Stretch – seriously
Stretch heaps, because you will have lost flexibility and that can make achieving that "majestic flying eagle" move difficult.
#6 If you're recovering from an injury, follow your doctor or physio's instructions
Nothing is more frustrating than when your mind is ready to dance or exercise but your body isn't.
But seriously, tempting as it can feel in the short term to push yourself, the risk of re-injuring yourself or aggravating a healing body part is too high.
Check out dance videos online, order some Pleasers and get excited about your impending return. If you still want to come into Sydney Pole just to do something, try a class like
Barre
or a
flex class
(to get bendy and beautiful).
We look forward to seeing you in the studio – whether for the first time or for a triumphant return from a break!
(All images sourced from Instagram)